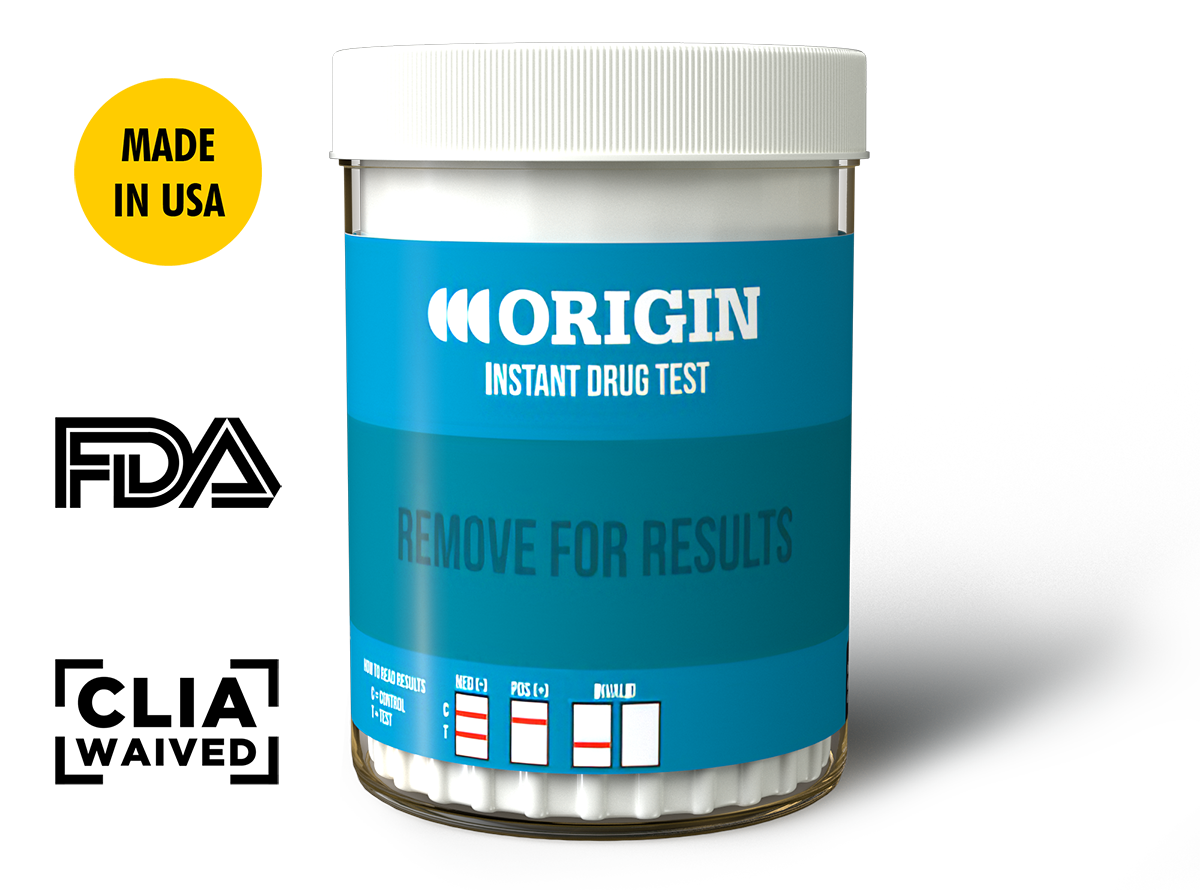 BENEFITS OF ORIGIN INSTANT CUP
Results in 5 Minutes
After collecting a urine sample, results are availible in under 5 minutes. Results are easily shown directly on the cup.
99% Accuracy
Our CLIA Waived test cup can detect up to 14 different illicit drugs in one testing with 99% accuracy and peace of mind.
Made in the USA
Our signature collection cup features a leak proof top, larger mouth opening for easy collection and is proudly made in the USA.
FDA Cleared
We maintain the highest standards in drug testing being FDA Cleared for Home, Business, or Clinical Use. The best cup you can buy for drug testing.
TEST FOR UP TO 14 DRUGS
Leak Proof Top
Ensures the sample does not leak
Easy to Read Results
Get results in 5 minutes
Larger Cup
Bigger opening for easier use
TEST FOR 14 DRUGS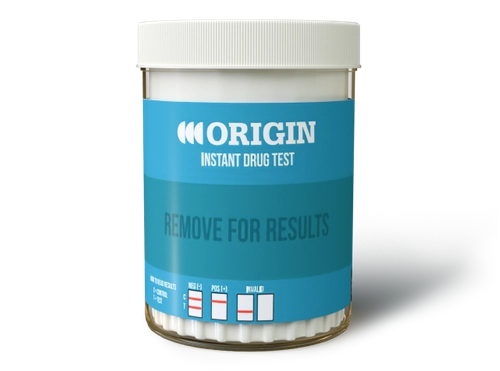 Larger Cup
Bigger opening for easier use
TEST FOR 14 DRUGS